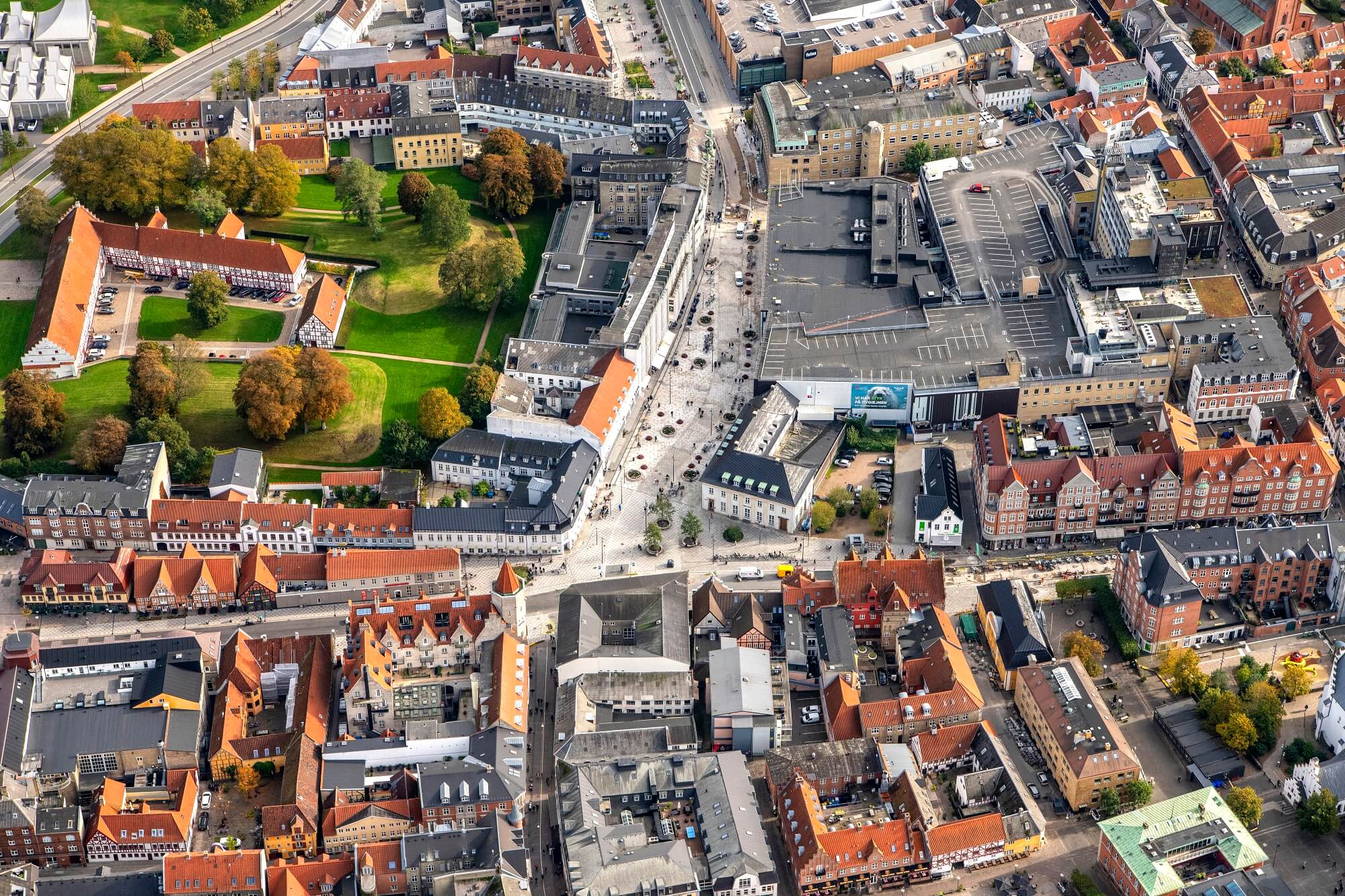 10th EUROPEAN CONFERENCE ON SUSTAINABLE CITIES & TOWNS: #Aalborg2024
01-03 October 2024, Aalborg (Denmark)
3 DAYS 1000+ PARTICIPANTS 150+ SPEAKERS
You are invited to #Aalborg2024!
What to expect?
See how Local Green Deals are making the EU Green Deal a reality across Europe: The conference will bring to the forefront ongoing trends, challenges, and opportunities as well as demonstrate the potential of local governments to shape a new sustainable urban reality. How can we become powerful enablers by working together with key partners at multiple levels? Read the event concept note here.
Get inspired by the programme and speakers of the 9th ESCT conference held in Mannheim in 2020.
Celebrate with us!
In 2024 we are celebrating not only the 10th edition of the conference, but also the 30th Anniversary of the Aalborg Charter (1994) and the 20th Anniversary of the Aalborg Committments (2004).
Time to revisit these groundbreaking documents!
Join the change!
Come shape the future beyond the status quo – join 1000+ participants from local and regional governments, European and international institutions, multilateral organisations, the research community, businesses and civil society to be part of the movement for urban transformation.
What about you? Do not hesitate to get in touch with us!